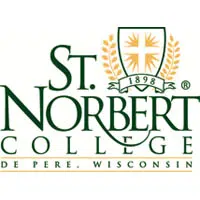 While Hurricane Harvey continues to cause devastation in Houston and southeast Texas, a local expert on recovery says it will be a long road.
St. Norbert College Professor Lucy Arendt teaches in the business and economics department. She says businesses will need to make a commitment to the community, because people must have good-paying jobs.
She says people are also going to have to show some "grit" and decide to stay in the area. And Arendt says leaders at all levels of government are going to have to show a strong, long-term commitment to recovery.