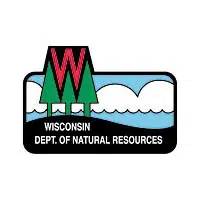 A former DNR secretary isn't mincing words about the tenure of the agency's outgoing leader.
George Meyer was in charge of the DNR under former Republican Governor Tommy Thompson. He says he's known eight DNR secretaries over the years, and Secretary Cathy Stepp probably has the worst record for natural resource management. He says she leaves behind an agency that's weaker than it was, before she took over.
Meyer is currently the executive director of the Wisconsin Wildlife Federation. He says Stepp hasn't been a very strong protector of water quality, and the state's fish and game resources.
Governor Walker picked Stepp to lead the agency, when he took office in 2011. She had been a state lawmaker.
Stepp is taking a job with the Trump administration. She'll be the deputy director of a region for the EPA.