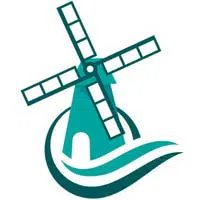 Work is progressing on a new plan for downtown Little Chute.
Village Administrator James Fenlon says wants to present some recommendations to the village board next month. He says the plan could focus on ways to expand and maintain existing businesses, create downtown housing opportunities, and hold more events.
He says the recommendations could also include a specific look for buildings to match the "old world" style of the windmill and Village Hall. He says they could consider more appealing grant programs, so businesses can take advantage of them.
He says they could finalize the master plan late next month.