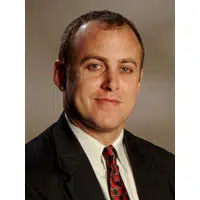 A Democrat from Oshkosh is hoping to keep provisions for "rent-to-own" businesses out of the state budget.
Representative Gordon Hintz says the industry wants to be exempt from certain regulations that protect consumers. He's concerned that Republicans might try to put the changes in the state budget at the last minute. He says if this happens, there would be no legislative hearing.
Hintz says state records show that a group that represents the "rent-to-own" industry has lobbyists working on the issue.
He says in 2013 Governor Walker put a similar provision in his proposed budget, but it was removed on a bipartisan vote.