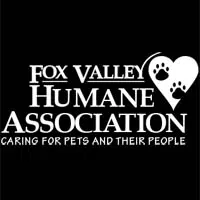 The Fox Valley Humane Association is on standby and ready to help in the wake of Hurricane Harvey.
Executive Director Deb Lewis says animal control of Houston called them yesterday, asking if they would take animals. She says if they're asked, they can drive their "Bark Buses" down, and bring back up to 50 animals per bus. She says they could also send medical help, if necessary.
Lewis says animal control agencies are doing their best to remove pets from the flood area, reunite them with their owners, and get them any necessary medical treatment.