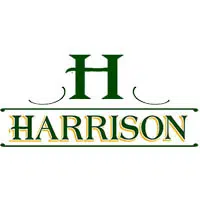 The town of Harrison is now a thing of the past.
The Harrison village board accepted a request from property owners in the town to be annexed into the village. A small part of the original town remained, more than four years after much of it became a village.
Village President Jim Salm says they kept the town because there were boundary agreements with Appleton and Menasha. He says it was time consuming to run two municipalities. He says they had to do separate budgets, and keep two sets of books.
The village board officially approved the annexation on Tuesday night.