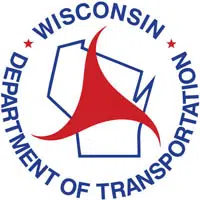 The roundabout at the Richmond Street and Northland Avenue intersection on Appleton's north side opened Thursday night.
DOT spokesman Mark Kantola says people should go slow and follow all road signage. He says as long as drivers pay attention and they shouldn't have problems.
Kantola says the most important thing for drivers is to pick the correct lane when entering the roundabout.
Construction started in mid-June and the major intersection was closed during the project.