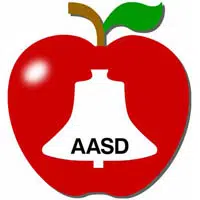 Eleven years after plans were made to build a sports complex at Appleton West high school, the project is finally done.
The school is hosting a dedication ceremony before tonight's football game.
Former Principal Greg Hartjes is now the district's chief financial officer. He says the final projects included installing field turf, building a new press box, and adding two more tennis courts.
To make room for the complex, the district bought homes along Mason Street. The Terror Backers Booster Club raised money for the project.
Hartjes says now they can also host track meets, soccer games, tennis matches, and other events like the Special Olympics. He says students use the complex for phy ed classes, as well.