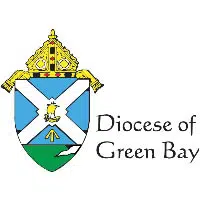 The final mass at the Catholic cathedral in Green Bay, before a major renovation project, will be on Sunday.
The diocese is remodeling St. Francis Xavier Cathedral, and it will be closed until December. Crews will replace the flooring, refurbish the pews, and restore the oil paintings.
Sunday's mass is at 9 a.m.
During construction, services will be moved to St. John the Evangelist Church.