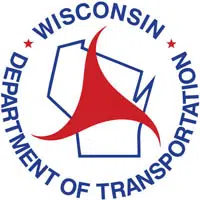 The final steel girders are now in place for the Highway 10-441 interchange with I-41.
Project manager Tom Buchholz says they installed the last ones for the ramp bridges last night, and it's a nice milestone.
He says they hope to finish their work on the interchange in the fall of next year. He wants to start pouring some of the bridge decks yet this year.
The DOT had to close parts of I-41 overnight, in recent months, to lift the girders into place.