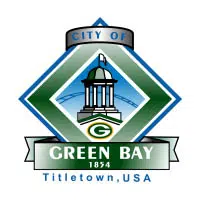 An annual effort to encourage people to walk is getting underway in Green Bay.
For the month of September, Mayor Jim Schmitt is holding his "Move with the Mayor Challenge." Every Tuesday, he's organizing a walk for 30 minutes.
Schmitt wants people to be more active to prevent heart disease and stroke.