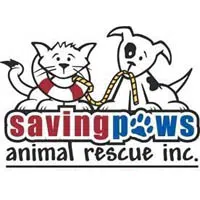 An animal shelter in the Appleton area is getting dogs from areas affected by Hurricane Harvey to put them up for adoption.
Saving Paws Animal Rescue also held a drive for pet food and other supplies.
Director Michelle McCray says they're taking those donations south in trucks and driving animals back to Wisconsin. She says they have already gotten 13 dogs, and are planning on getting 10 more on the next trip.
McCray says the animals are usually adopted quickly. She says they'll keep making the trips until donations are gone, and bring back as many animals as they can.