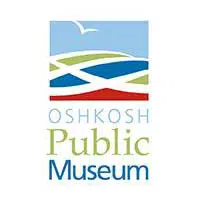 The Oshkosh Public Museum unveiled a new permanent exhibit today.
Spokeswoman Karla Szekeres  says "People of the Waters" will cover 13-thousand years of life in the area from the Ice Age to the Fur Trade.
She says they have interactive stations, including one where someone can try to make a deal with European fur traders.
Szekeres says they have a 40-foot artifact wall and an animated table that shows how ice carved the landscape over the years.
Another area shows how Native Americans used their natural resources.
The museum is open Tuesday to Saturday from 10:00 to 4:30, and Sunday 1:00 to 4:30.