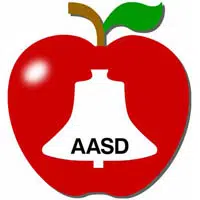 Today is the start of a new school year for more than 16,000 students in Appleton, and many more kids around the Fox Cities.
Appleton Superintendent Judy Baseman says they want to focus on building relationships between teachers, students and parents.
It's also Baseman's first day of school as the leader the district. She's taking over for retired superintendent Lee Allinger.