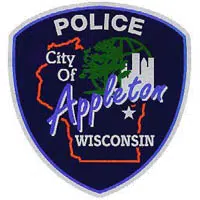 Appleton police will be keeping an eye out around school zones, now that the school year is underway.
Sgt. Dave Lund says drivers need to pay attention to the speed limit, including around places like Madison middle school on the south side. He says whenever a child is within the length of a school zone, the limit is 15 miles an hour.
Lund says they're also asking parents to follow the parking rules around schools, when they drop off or pick up their kids. He says at the start of the year, they typically give parents warnings if they're double parked or parked illegally, but that will change later on.