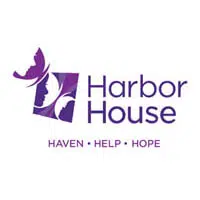 The community can get a chance to see what a domestic abuse shelter near downtown Appleton has, and will have, during a fundraising campaign.
Harbor House is trying to raise money to support its programs and services. The nonprofit already brought in $4 million for an expansion project.
Shannon Kennedy was the co-chair of the capital campaign. She says people can take "Vision Tours" and watch a slideshow, to see what the upgrades will look like, when they're done.
Kennedy says they'll be able to see a closet that's now a bedroom, and their women's support group room with four beds on the floor.
Local philanthropist Mary Beth Nienhaus is offering a $150,000 matching grant for the new fundraising effort.