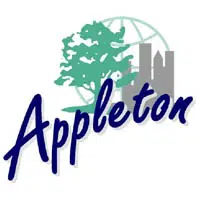 The city of Appleton wants to know how people use social media, and what improvements the city could make.
Spokesman Chad Doran says they put together an online survey to get feedback. He says they want to know the best ways to reach out to the community.
Doran says they did the survey last year, and more than 500 people filled it out. He says they hope to have more this time.
The survey has 20 questions, and Doran says it takes less than five minutes to finish it.