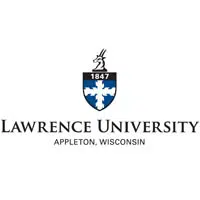 First-year students at Lawrence University have been on campus for four days, and tomorrow they'll get to know more about their community.
About 125 of them will participate in the "Into the Streets" program.
Kristi Hill is the director of volunteer and community service programs. She says it's an opportunity to get to know the area…and see what type of volunteer opportunities exist. Hill says they're going to start with a tour of Appleton to show them the resources, restaurants, trail systems and nonprofits in their new neighborhood.
After that, they'll be serving in one of their areas of interest. Hill says the service opportunities are focused around elder care, environment and sustainability, diversity, and access to art.
The students will visit Riverview Gardens, Brewster Village, and the Building for Kids Children's Museum. She says classroom learning isn't enough, if they're going to become globally minded citizens.