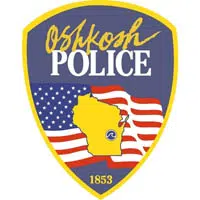 Oshkosh police are looking for the person who fired a gun in a Walmart parking lot on Washburn St.
Police were called to the area around 6:15 last night and minutes later the suspect's vehicle was spotted going east on Hwy. 21 near Koeller St.
The officer tried to stop the vehicle but the driver sped off and the officer decided against a high speed chase.
No one was hurt and police don't think there's a threat to the community.