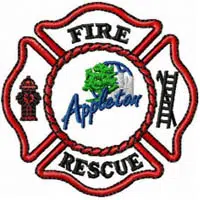 Six Appleton firefighters and two of the department's rescue boats are on the way to Florida, to help with the response to Hurricane Irma.
Three Oshkosh firefighters are heading there too.
Appleton Battalion Chief Joe Strauss says they're part of a state task force that specializes in search and rescue missions in urban areas. He says they're expected to be there for two weeks, but they'll stay as long as they're needed.
Strauss says the firefighters will find out their specific jobs when they get to Jacksonville. He says it's the first time that the 35-member task force is being sent out of state.