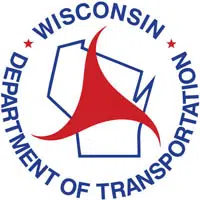 Construction on a part of Highway 55 in downtown Seymour begins today.
DOT spokesman Mark Kantola says they're going to replace a culvert, and the closure will be between Morrow and Robbins streets. He says people will still be able to get to businesses in that area.
Kantola says they should be done with the project by early November. Traffic will be detoured, using Mainline Drive and Highway G.