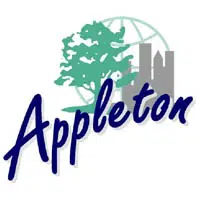 The debate over climate change hit Appleton City Hall last night.
The parks and recreation committee voted 4-1 against aligning with the goals of the Paris Agreement. The proposal also called for the city to create a climate change board to help set goals and policies.
Ald. William Siebers voted against it. He says the city is already doing a number of things, with sustainability in mind. He says the board would add a layer of bureaucracy.
Ald. Bob Baker brought the proposal forward. The city council will have the final say.