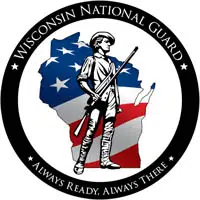 A spokesman for the Wisconsin National Guard is calling the activation of 2,500 troops from the state to help with hurricane recovery in Florida unprecedented.
Captain Joe Trovato says they've mobilized a couple of times this year for flooding in the state.  He says in 2005 they sent several hundred troops after Hurricane Katrina, but they haven't had this many troops go at one time.
Trovato says the National Guard is in over 70 communities around the state and most of them will be involved with the effort.
He says they'll stay in Florida as long as they're needed.