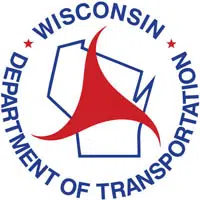 Work on the Highway 441 expansion is about at the halfway point.
That's according to the project manager for the DOT Tom Buchholz.
They started working in the area around the Oneida Street interchange earlier this summer.
Buchholz says they're also making progress in the Midway Road area.
He says the overall project is expected to be finished in 2020.