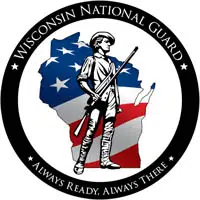 Most of the Wisconsin National Guard soldiers that were supposed to help with Hurricane Irma aren't going.
Captain Joe Trovato is a spokesman for the Guard. He says  Florida leaders determined they didn't need as many people.
More than 2,500 troops from around the state were activated.
Trovato says they sent about 650 of them on Sunday and they'll be staying. He says they're expected to help shuttle supplies and provide security.
He says the rest are either coming back or they never left.
Some of the troops that are staying are from the Appleton-based 2nd Battalion…127th Infantry.