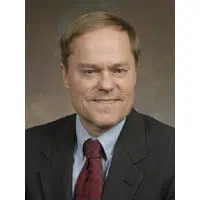 The only Republican senator to vote against the Foxconn bill yesterday is from northeast Wisconsin.
Sen. Rob Cowles of Allouez says there are too many uncertainties with the deal. He says he's concerned about the Wisconsin Economic Development Corporation overseeing the incentives. He says audits have shown that the agency hasn't been able to handle a number of deals that were much smaller than the one with Foxconn.
Cowles says the state might have to pay out $300 million, during the budget that starts in 2019. He's also questioning how the state could recoup money, if Foxconn hires a certain number of workers, and then scales back.