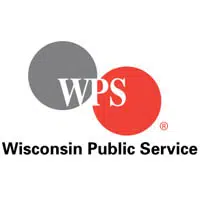 Crews from Wisconsin Public Service left from Ashwaubenon yesterday to help restore power for those affected by Hurricane Irma.
They're heading to Atlanta and then will go to locations throughout Georgia and Florida.
WPS lineman Mark Slusarek says it's gratifying to help those in need.
Millions of people in Florida are still without power.
Crews say they'll follow the same procedures they do here when they clean up after a storm.