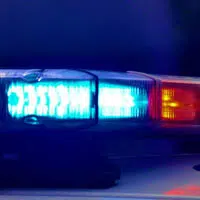 A spokesman for the state justice department says an autopsy will be done today, on the body found at an apartment in Hortonville yesterday.
Johnny Koremenos says it's not uncommon for the agency to help other departments, and they'll continue to work with Hortonville.
A woman's body was found around 11:30 a.m. yesterday, at a building in the 300 block of Lakeview Avenue. Koremenos says the death doesn't appear to be suspicious, and there's no threat to the public.