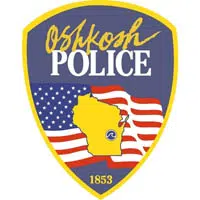 Classes at Oshkosh West high school are off for the afternoon, because of a bomb threat.
The school was evacuated just after 10:45 a.m. The school district initially hoped to hold classes after lunch, but Sgt. Todd Wrage says that couldn't happen. He says the bomb squad determined that there wasn't enough time to clear the building.
Police announced around 3:30 p.m. that they completed their search of the building, and they didn't find anything suspicious.
Police are investigating the source of the threat.