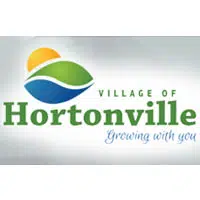 Governor Walker is getting a letter from Hortonville leaders, urging him to provide funding for the Highway 15 bypass.
Majority Republicans in the Legislature removed specific funding for the work, setting up another possible delay of two years.
Village Administrator Diane Wessel says safety is the biggest reason the project needs to get done. But she says it would also benefit property taxpayers, because they expect to see economic growth once it's finished.
Over 70 percent of the traffic on Highway 15 is made up of commuters, and Wessel says the current road isn't designed to handle that.