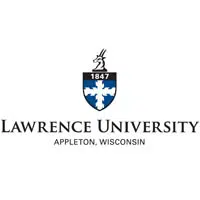 Lawrence University and the city of Appleton are getting new cameras for a couple of crosswalks on campus.
The high-definition cameras will be along College Avenue, and one is already in place. The university is paying for them.
Assistant to the President Jake Woodford says the city's traffic department will monitor them.
Woodford says the unsolved hit-and-run accident that left a student hurt, in 2013, is still on their minds. He hopes they can eventually solve the case.