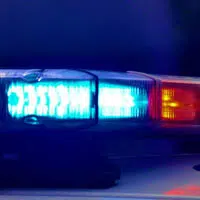 Green Bay police say at least seven shots were fired on the city's near west side last night around 10:30 p.m.  No one was hurt.
Neighbors near the area of South Maple St. and 5th St. called police to report the shots.
Officers found shell casings and bullet holes at a home in the 800 block of South Maple St.
Police say the incident is not random and they're looking for suspects.