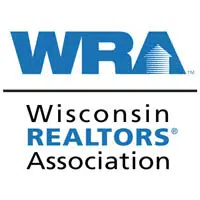 Home sales around the state were up a bit last month.
Economist Dave Clark of the Wisconsin Realtors Association says they rose by 0.6% in August compared to the same month last year. The market was better in the northeast region where sales jumped by 11%.
Clark says it has a lot to do with inventory.
The statewide median price was up 7% to $182,000 compared to August of last year.
It rose by six percent in the northeast region to $154,000.