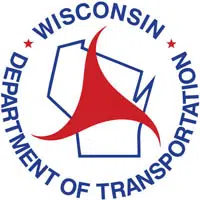 A stretch of Ballard Road on Appleton's north side will be under construction for the next several weeks.
Outagamie County Highway Commissioner Dean Steingraber says the road will be shut down between where Highway E cuts over to Freedom and Highway O.
Steingraber says they're also going to re-pave Ballard Road between Highways JJ and where E splits off. He says they won't have to close that segment.
They'll be working there during non-peak traffic times.
The project is scheduled to be done at the end of next month.