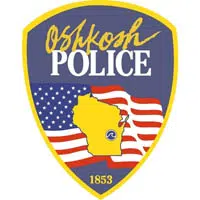 Oshkosh police say 27-year-old man is in custody for multiple sexual assault complaints, several burglaries, a battery and stealing a vehicle.
Police say it all happened Saturday between 2:00 a.m. and 6:00 a.m.
UW-Oshkosh police were called to an area near W. Irving Avenue and Cherry Street around 5:15 a.m., for reports that a man was trying to assault a woman. Bystanders helped her.
Police say two other similar incidents are being investigated as well.
The man is being monitored at a local hospital, and then he'll be transferred to the Winnebago County jail.