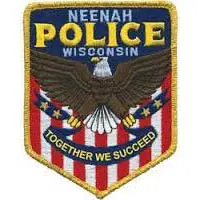 There's a collection drive in Neenah today for victims of Hurricane Irma.
Police are partnering with N&M Transfer to send a semi with supplies to southern Florida. They're accepting items at Pick 'n Save, off Winneconne Avenue until 6 p.m. today.
Officer Stu Zuehls says people are dropping off bottled water, cleaning supplies and other personal care products. He says they'll use the donations they collect to buy more supplies.
Zuehls hopes they can fill the semi today. If they don't, they'll be back tomorrow from 8 a.m. to 6 p.m.