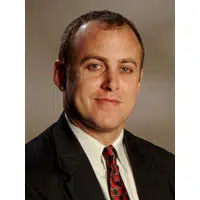 A lawmaker from Oshkosh will be the new leader of the Democrats in the Assembly.
Rep. Gordon Hintz was elected as the minority leader this afternoon with no opposition. Rep. Peter Barca of Kenosha resigned from the position earlier this month, under pressure from his fellow Democrats.
Hintz urged minority Democrats to work together and avoid infighting to be effective against Governor Walker and majority Republicans.