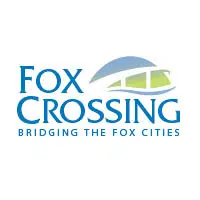 A provision in the state budget dealing with sidewalks and trails is raising concerns about safety.
Lawmakers slipped a proposal in the budget that would ban communities from using eminent domain to acquire property for trails and paths.
Fox Crossing Administrator Jeff Sturgill says without that ability the new trail on East Shady Lane wouldn't be there. He says two property owners were refusing to sell.
Sturgill says the village plans to build a trail along a stretch of Irish Road in the coming years. He says a lot of children ride their bikes on the narrow road to get to a park.
He says they need an off-road trail to keep them safe.