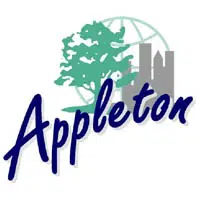 The first year of dealing with detours on a stretch of Oneida Street in Appleton is over.
The city opened the street at Calumet Street this afternoon.
Crews shut down sections of Oneida, between the Skyline Bridge and Highway 441, to replace the underground utilities, starting in March.
City spokesman Chad Doran says for the first time since then, drivers can now get from the downtown to Highway 441. He says some private contractors might still be doing some work, and there could be single lane closures.
Workers will be back next year, along the same stretch, to replace the pavement.
Doran says while the work on Oneida is done, Calumet Street will be closed, on both sides of Oneida, for a little more than a week. And the state's project on Oneida, from Highway 441 to Highway 114, is still going on.