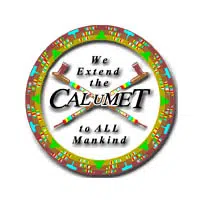 Calumet County will have a half-cent sales tax starting next spring.
The county board voted 11-7 last night to create the tax, with the revenues coming back to the county. It could generate about $2.5 million a year.
Supervisors plan to use the money on capital projects, like road construction, buildings and other infrastructure needs. Supporters say that will help property taxpayers, because the county won't have to borrow as much money.
The Calumet County sales tax will take effect on April 1.
Outagamie and Winnebago counties are among the remaining six counties in the state that don't collect a half-cent tax.