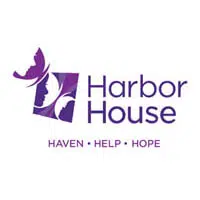 The executive director of a domestic abuse shelter in downtown Appleton is reacting to today's murder.
Beth Schnorr of Harbor House says domestic violence is under reported, but it happens everywhere. She although we don't know all the facts about this case, understanding domestic violence isn't beyond our capability. She says we can work to intervene and prevent it.
Schnorr says domestic violence is a pattern of behavior that isn't caused by stress, depression or drug abuse issues. She says it's about power and control.
Schnorr says the best way to tackle it is learning the signs of abuse, and teaching young people about healthy relationships and respecting others.