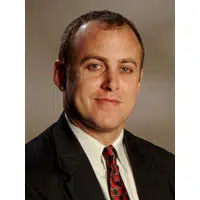 The newly elected top Democrat in the Assembly is reacting to Governor Walker's state budget.
Representative Gordon Hintz of Oshkosh says it was the third straight one without a long-term solution to road funding. He says it shows a failure in leadership.
Hintz argues that the two-and-a-half month delay in finishing the budget was about games and earmarks.
He's taking over as the Assembly Minority Leader later this month.