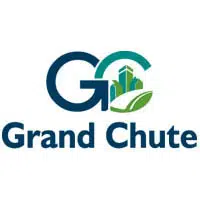 People in Grand Chute will be able to weigh in on future plans for bike and pedestrian paths today.
The town is hosting a hearing from 5 p.m. to 7 p.m. at the town hall.
Town Planner Mike Patza says they developed a strategy in 2012, and they want to update it. He says they want to focus on areas that lack paths, especially near pools and parks.
Patza says they're also looking to provide bicycle and walking paths to the Valley Transit system.