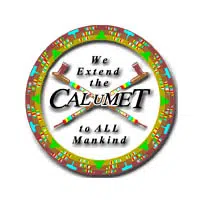 Shoppers in Calumet County will start paying a half-cent sales tax next April, and in some areas, people will have to pay it on one side of the street and not the other.
That's because Outagamie and Winnebago counties don't collect their own sales tax.
Supervisor Merlin Gentz is the vice chair of the Calumet County board. He says that's something they looked into, but it doesn't seem to make a difference in other counties that have similar situations.
One of those spots is Calumet Street, where the north side is in Outagamie County, and the south side is in Calumet County. Gentz says the half-cent tax amounts to five cents on a $10 purchase, and 50 cents on $100.
The Calumet County board agreed to create the sales tax earlier this week.