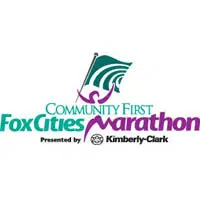 Runners who cross the finish line Sunday during the Fox Cities Marathon will have a unique way to celebrate.
A personal record bell made by Neenah Foundry will be set up for people to ring.
Amanda Secor is with the marathon. She says people can ring the bell to show they met a challenge for a cause, or anything else they want to acknowledge.
Secor says the bell needed to have a big sound to match the big accomplishments. Workers at Neenah Foundry designed and cast the 12-inch bell using brass.
This is the 27th year of the marathon. Secor says the 51-pound bell adds an extra dimension of fun and excitement.