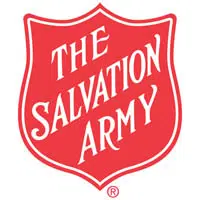 While it may seem like summer outside, the Salvation Army Fox Cities is starting to sign up bell ringers for its annual Christmas campaign.
Spokesman Robb Waugus says they're looking for volunteers to fill over 10,000 shifts. He says they're emphasizing it early, because they fell short in the number of bell ringers they needed last year.
The bell-ringing campaign starts in mid-November.
People can register on the Salvation Army Fox Cities website.