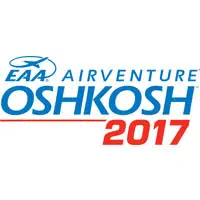 A study shows EAA AirVenture had a $170 million economic impact on the region this year, and a local tourism leader is reacting to the total.
Amy Albright is the executive director of the Oshkosh Convention and Visitors Bureau. She says the total is shocking and exciting. She says they know the impact that it has on restaurants, hotels, stores and other businesses, but when you add it up, it's incredible.
The study by UW-Oshkosh's economics department found that direct spending by AirVenture visitors and exhibitors totaled $121 million. That created nearly $50 million in additional spending for businesses. The event also supports more than 2,000 jobs in the region.
The study looked at the impact in five counties — Winnebago, Outagamie, Fond du Lac, Calumet and Brown.