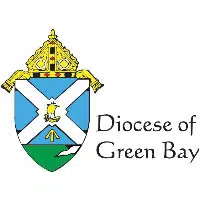 The Diocese of Green Bay says one of its priests has been found not guilty of sexual abuse of a minor by the Vatican.
Allegations were made against Father Paul Radetski in 2010 when he was the pastor at three churches in Menasha.
The accusations date back to the 1980s when he was a priest in Green Bay.
Radetski denied the accusations, but was removed from his duties during the investigation.
After the ruling, Radetski's restrictions were lifted.
The diocese says he was granted senior priest status and will now serve them in a limited capacity.