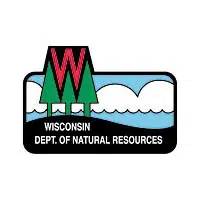 A former DNR secretary is happy about Governor Walker's pick for the head of the agency.
Walker named Dan Meyer to the job. He's a former state lawmaker in the Assembly.
He'll be taking over for Cathy Stepp after she left for the EPA.
George Meyer is the head of the Wisconsin Wildlife Federation. He says Dan Meyer will be a step up. He says Meyer is coming into the job with more experience and knowledge than his predecessor.
Dan Meyer's appointment still has to be confirmed by the Senate.
He served in the Assembly from 2001 to 2013 representing the Eagle River area.