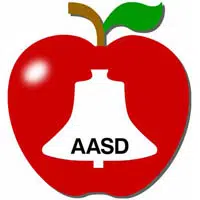 An app will let students and parents in the Appleton school district to report bullying and threats of violence anonymously.
It's called Stop!t.
Assistant Superintendent Ben Vogel says an app is the best way to reach people. Vogel says 90% of students use apps and only 10% use web-based formats.
Vogel says it's important to offer anonymous reporting and then following up quickly.
He says parents and students can download the app from the school's website.